Non-Profit organisation
Dachshunds in need in South Africa
A networking site for Dachshunds, Dachshund crosses and Honourary Dachshunds that are in shelters and fosters throughout South Africa in the hope that through sharing, forever homes will be found and those that are lost, will find their way back home!
The best things in life are rescued
Dog of the Day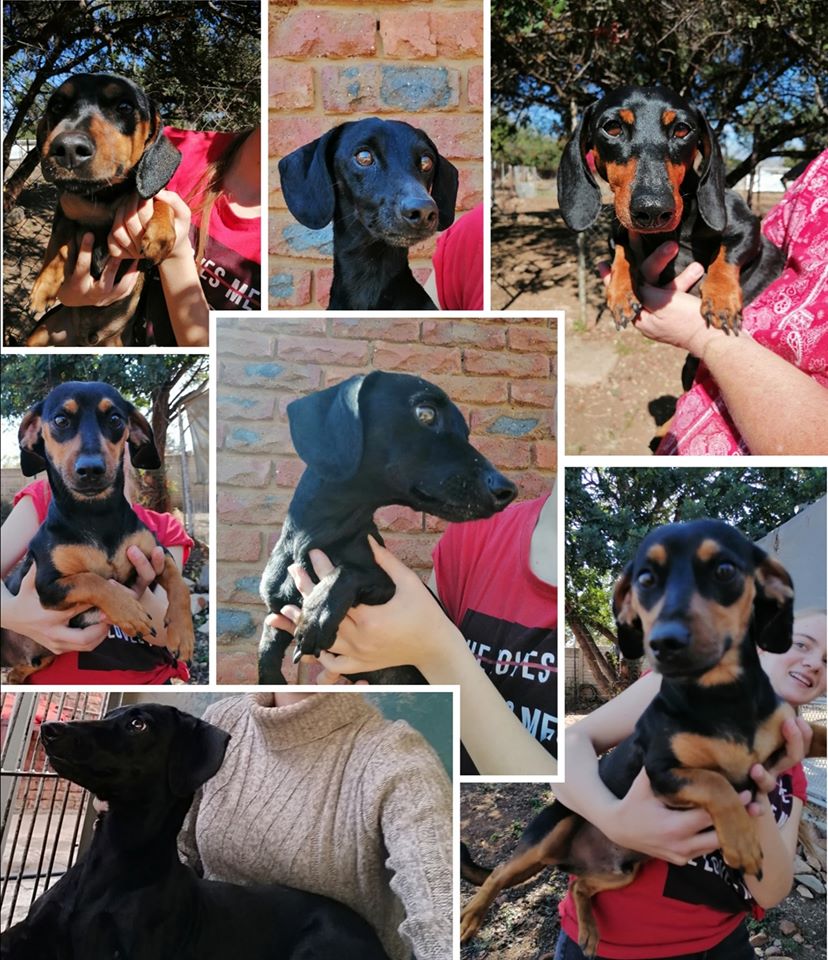 ‼️‼️U R G E N T‼️‼️
LIMPOPO: SPCA MOKOPANE (POTGIETERSRUS)
015 491 3661
mokopanespca@gmail.com
spcamokopane@gmail.com
Dachshunds available for adoption!
They have been with us for quite a while now.
They URGENTLY NEED a forever home!
Please give them a chance to live a happy life.
Adoption fee is R750.
This includes sterilization, deworming and vaccination.