Non-Profit organisation
Dachshunds in need in South Africa
A networking site for Dachshunds, Dachshund crosses and Honourary Dachshunds that are in shelters and fosters throughout South Africa in the hope that through sharing, forever homes will be found and those that are lost, will find their way back home!
THE BEST THINGS IN LIFE ARE
RESCUED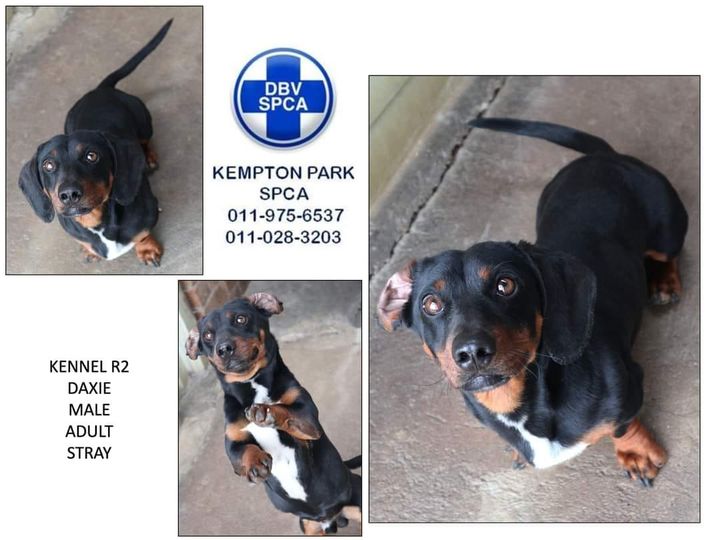 URGENT PLEASE!!
GAUTENG : KEMPTON PARK SPCA – URGENT!!
Simply adorable, this little boy's friend has been adopted but he is still waiting
He has SO much to offer, he will be the best little friend and companion. He just wants a HOME! Please adopt? He has been waiting a while now.
For more info or to adopt please contact the SPCA on 011 975 6537