Non-Profit organisation
Dachshunds in need in South Africa
A networking site for Dachshunds, Dachshund crosses and Honourary Dachshunds that are in shelters and fosters throughout South Africa in the hope that through sharing, forever homes will be found and those that are lost, will find their way back home!
The best things in life are rescued
Dog of the Week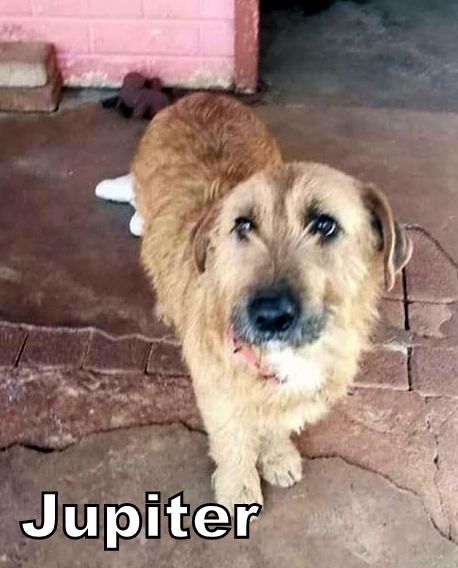 ‼️❌V E R Y U R G E N T – NOT COPING IN KENNNEL❌‼️
GAUTENG, PTA NORTH: WOLLIES ANIMAL PROJECT
061 605 0002 Innocent
HONORARY DAXIE JUPITER IS DEPRESSED AND NEEDS A HOME ASAP
JUPITER really needs a home ASAP!
He is extremely depressed and not even lifting his head. We are really worried about him.
He will need a lot of love and some patience to let him come out of his shell and learn that he will forever be loved.
Jupiter is very insecure and jealous of attention and will be best suited to a family where he will be the only dog.
Jupiter has been adopted but returned and really doesnt understand what is happening.
Please give little Jupiter a second chance or SHARE his plea!
https://www.facebook.com/WolliesAnimalProject/
https://www.wollies.org/