Non-Profit organisation
Dachshunds in need in South Africa
A networking site for Dachshunds, Dachshund crosses and Honourary Dachshunds that are in shelters and fosters throughout South Africa in the hope that through sharing, forever homes will be found and those that are lost, will find their way back home!
THE BEST THINGS IN LIFE ARE
RESCUED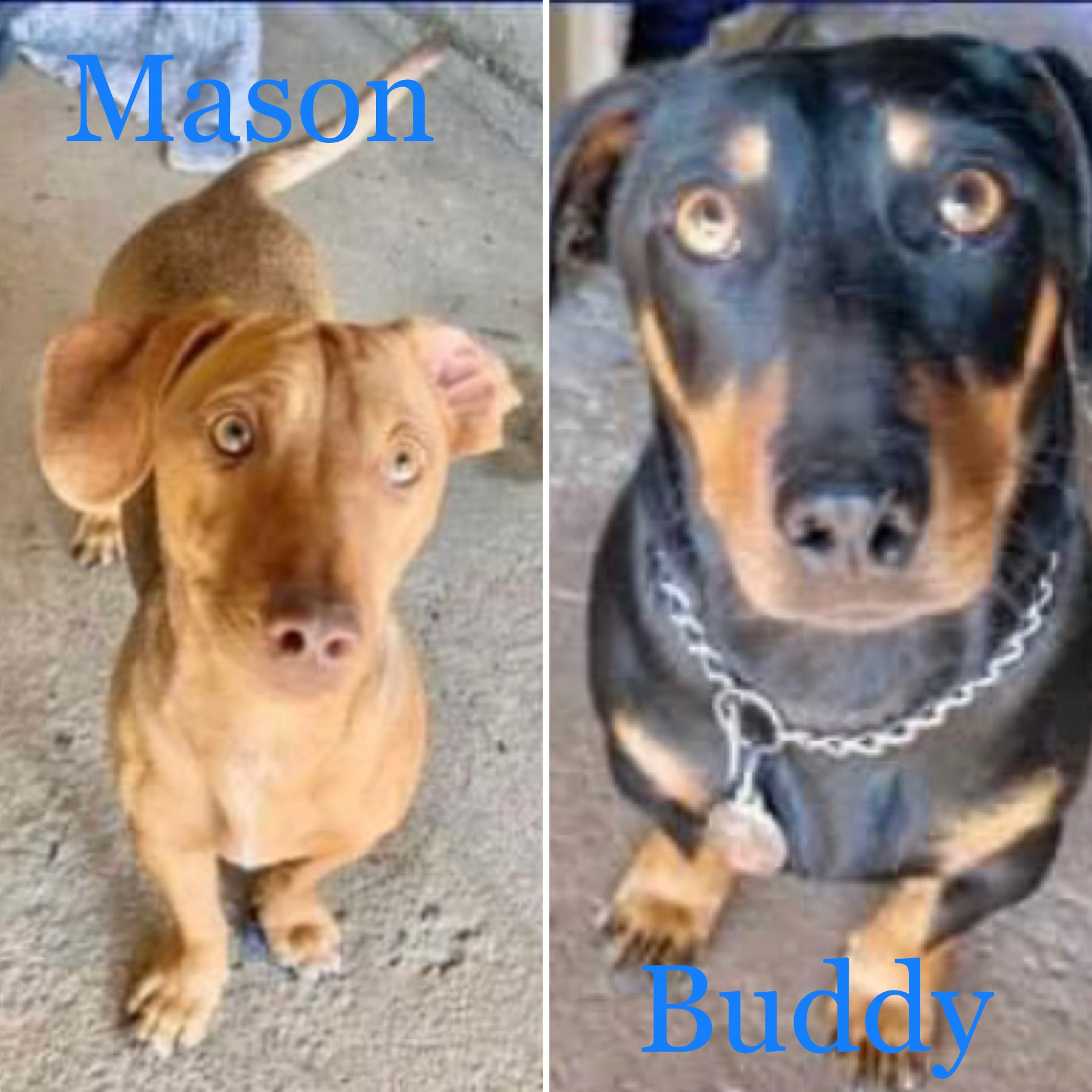 URGENT PLEASE!!
VERY URGENT! WITBANK SPCA
013 650 2321
Both stunning and young little boys – they really should have been snatched up ages ago
Please phone, adopt – their lives depend on it!!