Non-Profit organisation
Dachshunds in need in South Africa
A networking site for Dachshunds, Dachshund crosses and Honourary Dachshunds that are in shelters and fosters throughout South Africa in the hope that through sharing, forever homes will be found and those that are lost, will find their way back home!
The best things in life are rescued
Dog of the Day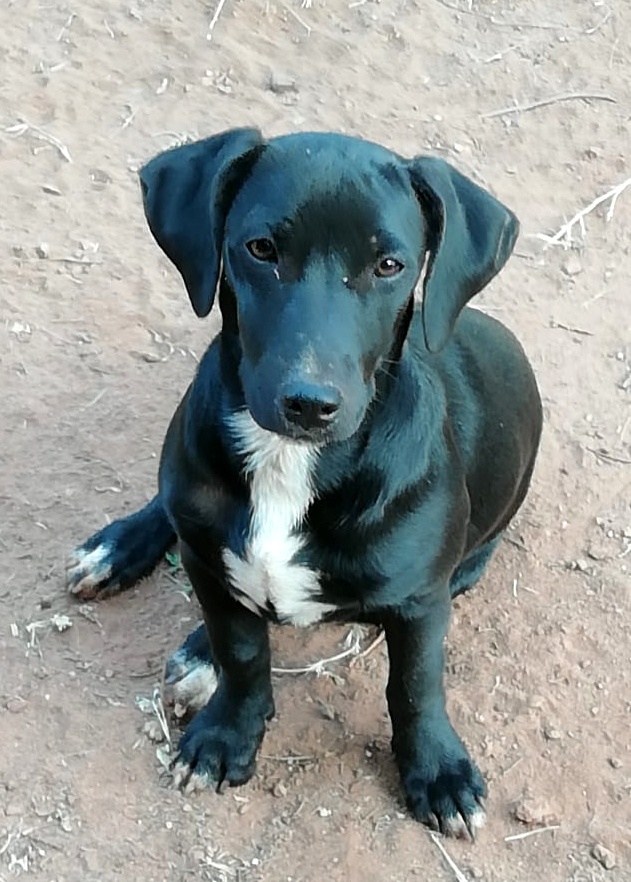 MOZZIE
GAUTENG, PRETORIA: BSH ANIMAL RESCUE
082 950 3764 Yvonne OR 063 777 3110
Meet MOZZIE!
This black beauty girl is only about 2 years old and longing for a place to belong.
She's such a sweet and loving little girl that has been here very long already.
Please open your lap and home for Mozzie or share!