Non-Profit organisation
Dachshunds in need in South Africa
A networking site for Dachshunds, Dachshund crosses and Honourary Dachshunds that are in shelters and fosters throughout South Africa in the hope that through sharing, forever homes will be found and those that are lost, will find their way back home!
THE BEST THINGS IN LIFE ARE
RESCUED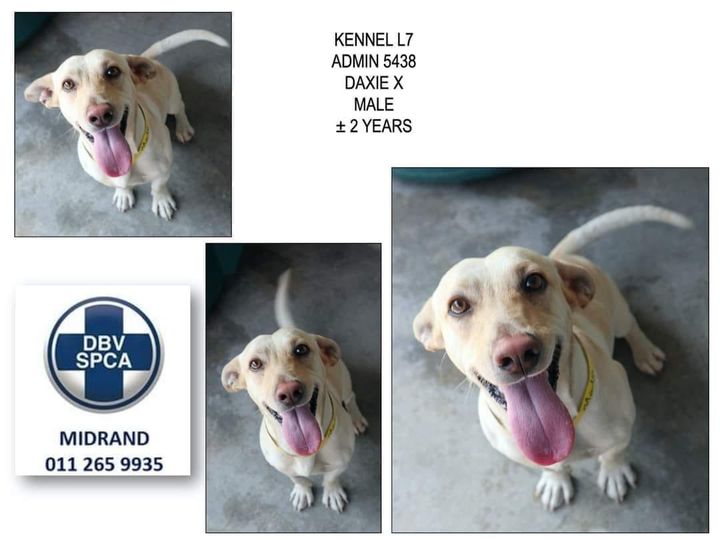 URGENT PLEASE!!
GAUTENG – MIDRAND SPCA – VERY, VERY URGENT!!
PLEASE ADOPT ME
This beautiful, extremely lovable boy is back up for adoption, he was returned through no fault of his own.
He should probably go to a home with no cats. Please don't let him wait so long this time around?
Contact us soon on 011-265-9935 to make an appointment to adopt this gorgeous boy.
For more info or to adopt, please call the SPCA on 011 265 9935