Non-Profit organisation
Dachshunds in need in South Africa
A networking site for Dachshunds, Dachshund crosses and Honourary Dachshunds that are in shelters and fosters throughout South Africa in the hope that through sharing, forever homes will be found and those that are lost, will find their way back home!
THE BEST THINGS IN LIFE ARE
RESCUED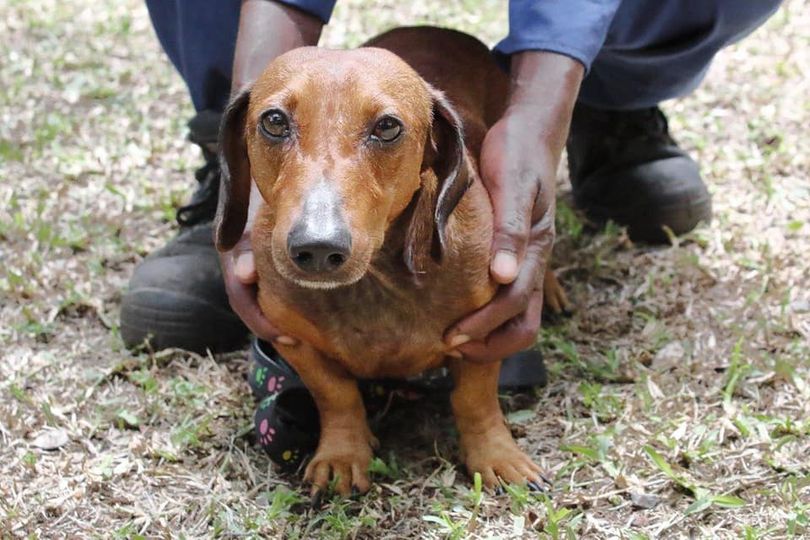 URGENT PLEASE!!
VERY U R G E N T
NOT COPING!
LIMPOPO: SPCA PHALABORWA
015 781 2415
082 494 2147
spca.phalaborwa@telkomsa.net
LOLO is a beautiful boy with such a sad face.
He has been waiting for a while now and is stressing in the kennel so time is of the essence.
Please hurry to offer Lolo a life line in a loving home; he so deserves it!